Y3 Aut 2 School Version FRENCH SOW 2019
Y4 Aut 2 School Version FRENCH SOW 2019
Y5 Aut 2 school version FRENCH SOW 2019
Y6 Aut 2 School Version FRENCH SOW 2019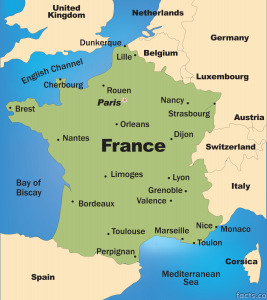 The Francophonie (in French, La Francophonie), also called the OIF (Organisation Internationale de la Francophonie), is an international organisation consisting of 57 member states and governments, three associate members and twenty observers.
La Francophonie includes countries
– where French is the first (mother) or customary language
– where a significant proportion of the population speak French or
– where there is a notable affiliation with French culture
There are an estimated 175 million French speakers in the world, but members of la Francophonie have a combined population of about 600 million people.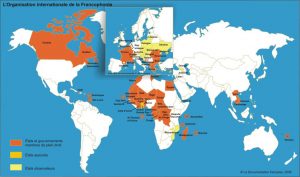 Y6 Eye of The Wolf by Daniel Pennac
We have recently completed our English class novel for the autumn term – The Eye of the Wolf. This was originally written in French and translated into English. After we completed the novel we then watched the animated movie in French. We could easily follow the story as we had studied the book and many of the French words and phrases are what we learn in our French lessons.