As a church school we place a high importance on our close links with our church St. Anne Stanley, Prescot Road, Liverpool.
To find out more visit our church's website: http://www.saintannestanley.co.uk/
Background
St Anne's Church has served the people of Old Swan for 175 years. We offer worship to God in our beautiful Church and we seek to care for all who live in our parish and those who come into our Church.
We strive to be an inclusive community where all are welcomed and accepted, especially as we gather around the alter of God, every Sunday to offer the Eucharist.
---
Who's Who?
Vicar: Reverend Canon Emma Williams
Assistant Curate: Father Gary Hughes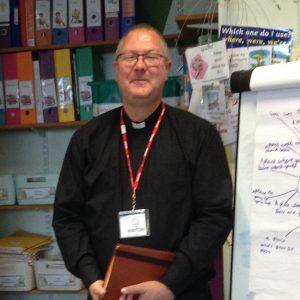 ---
Weekly Activities
| | | |
| --- | --- | --- |
| Sunday | 10am | Parish Eucharist |
| | 11.30am | Holy Baptism (by appointment only) |
| Tuesday | 6.30pm | Brownies (in school term only) |
| Wednesday | 10am | Holy Communion |
| | 1pm | Link (last Wednesday of the month) |
| | 6.30pm | Choir Practice |
| | 6.30pm | Baptism Rehearsal (by appointment only) |
| Thursday | 9am | Toddlers (Term time only) |
| | 6.30pm | Choir Club |
| Friday | 9.30am | Church Cleaning |
---
Our Church Prayer Focus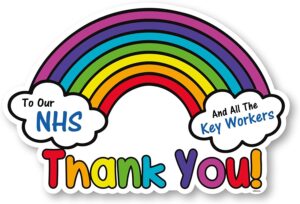 Those who are suffering from or are in quarantine due to coronavirus. All those with underlying health conditions and those who live alone and are isolated.
We give thanks for the wonders of our NHS and emergency services working in such trying circumstances.
---
School Links
All children from Reception to Year 6 attend church at various times throughout the year. Year 5 and Year 6 children participate in weekly Eucharist services held at the church.
Sunday school is also incorporated into the Parish Eucharist Service during which a creche is also available.