Welcome to Year 2KB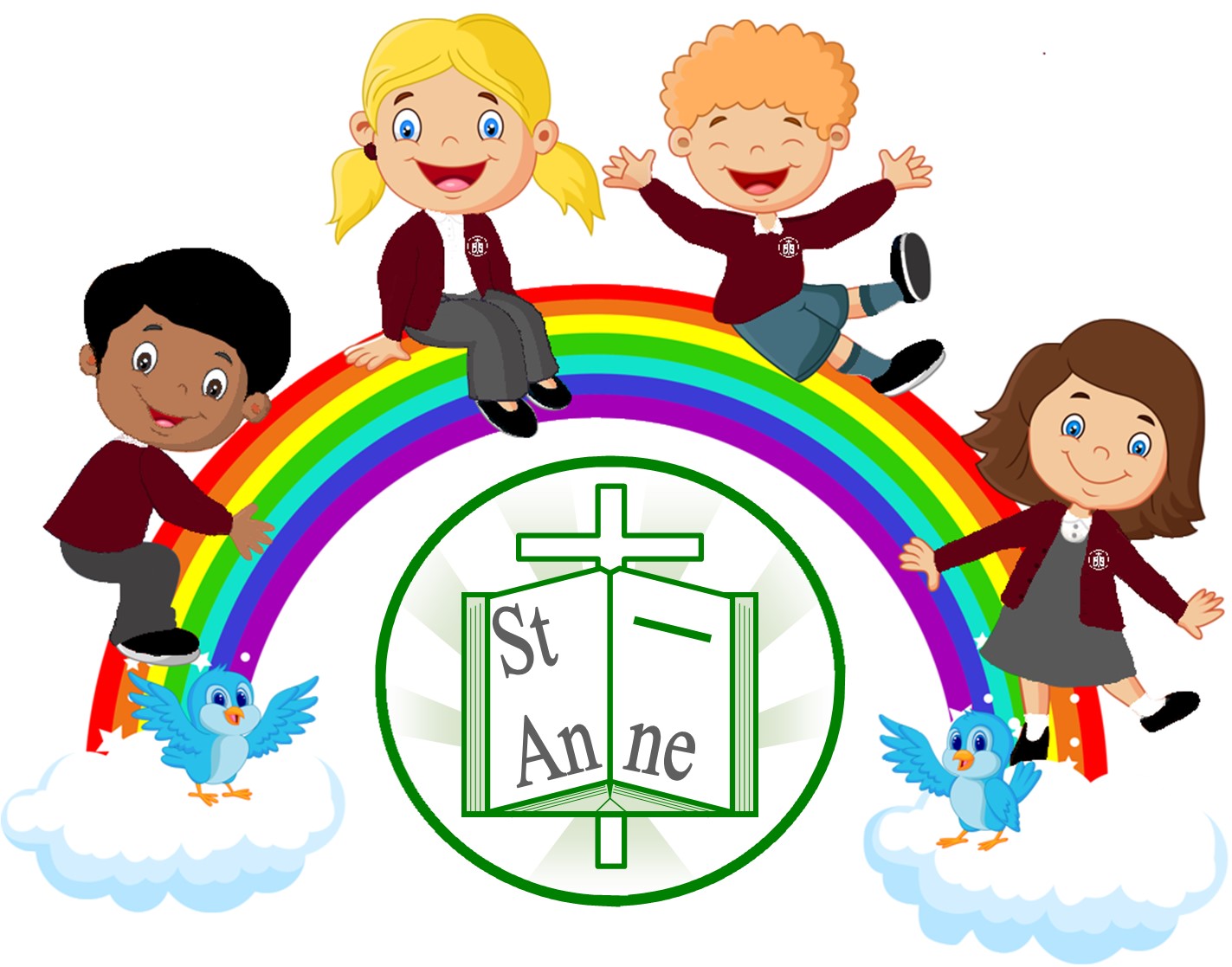 Teacher: Miss Broughton
Teaching Assistant: Miss Chiocchi
Here is some key information for Year 2;
PE will take place on a Wednesday and pupils are required to come to school wearing the St Anne's PE kit.
Spellings and adventurous vocabulary will be sent home home every Friday with a spelling test taking place the following Friday.

This years homework can be accessed using the existing online home learning platforms.

Reading books will be sent out every Wednesday to be kept until the following Monday. Please read with your child as much as possible, re-reading books is an excellent opportunity for children to develop their fluency and word recognition.

We encourage all children to bring in their own water bottle into school every day.

The school day will start at 8:45am and will end at 3:10pm. Both year 2 classes will enter and exit on the back yard of the school (pencil yard).
---
Year 2 Curriculum;
Please see the link below for the curriculum overview for Year 2. This overviews includes all the topics covered in the Autumn, Spring and Summer terms.
Year 2-Curriculum Map 2021-2022
---
Information for Online Learning Platforms;
Your child is learning to read and write through developing their phonic knowledge and skills. You can learn more about phonics and how you can promote your child's literacy by following the link to our phonics webpage: https://st-anne-stanley-school.co.uk/learning/curriculum/phonics/
Your child is registered to use TT Rockstars – an online fun resource, which will support with learning their Times Tables. Please encourage your child to access this daily: https://ttrockstars.com/
Your child is registered to use MyMaths, an online platform where you will find tasks and activities that support your child's learning of mathematics. Please follow the link at: https://www.mymaths.co.uk/

You can support your child in their learning across the curriculum through accessing activities on Education City. Please click on the link below and log on using your 'City Pass'.

---
Home Learning Information;
Click on the link below for our home learning timetable which includes suggested times and online resources to support your child's learning during a covid-related absence. During this time, you will also receive an email signposting you to specific resources that link with our current curriculum including videos teaching phonics and maths.
Year 2 Home Learning Timetable
How to login as a child to Google Classroom for the first time (3)
---
Please encourage your child to read a few pages of their reading book every night.
We love to read in our school and believe 'The more you read, the more things you will know. The more that you learn, the more places you will go'
A child
A book
A read
A chat
That is the way the mind grows
Not with a test, but a tale…
Michael Rosen
For information about how we teach Phonics in school and how you can support your child at home please Click here for the Phonics Page
---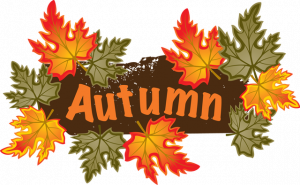 Welcome Back!
Have a look at some of the amazing activities we have been up to in the Autumn Term so far 🙂
English
Our text has been 'Silly Billy' by Anthony Brown. We looked at the different feelings Billy felt throughout the story, made our own worry dolls, wrote our own instructions and letters and used dictionaries to extend our vocabulary further.
We have also looked at the text 'Room on the Broom' by Julia Donaldson. We thought of adjectives to describe both the witch and the dragon in the story, sequenced the story and wrote out own instructions for a magic potion.
Maths
We have looked at place value, addition and subtraction. We have been looking at the different methods/strategies we can use to help us work out the answer to our calculations.
Science
One of our topics so far has been looking at animals including humans and the importance of feeding and exercise.
---
Have a look at some of the amazing activities we have been up to in the Spring Term so far 🙂
Literacy
We are currently looking at the text 'Tree: Seasons Come, Seasons Go' by Patricia . We have collected key vocabulary related to each season and came up with some questions which we would like answering by the time we finish the story.
Have a look at the story here – https://www.youtube.com/watch?v=JkdqzJ7LyFY&t=63s
Maths
We have been looking at multiplication this half term. So far we have been making equal groups to work out multiplication calculations. We have also been drawing our own arrays to match the multiplications. Have a look at some of our arrays below;
Science
Our topic this half term is 'Everyday Materials'. We had fun going for a material hunt around the classroom where we found many objects which are made out of wood, metal, fabric, glass and plastic. Have a look at what we found.
Geography
This half term our topic is 'UK Seasonal and Daily Weather Patterns'. We have started by looking at the 7 continents and 5 oceans of the world and thinking about our own locality in comparison.
---
Keep checking the Year 2 twitter account for more activities we have been up to this term