We have an ICT suite that is used for lost of cross curricular activities. The majority of computing lessons take place there. Children also do unplugged activities in the classroom and use the outdoor space to engage technology with the environment.
In addition, each classroom has a class computer and an interactive board for use in all lessons. Each class has timetabled lessons in the ICT suite and access to iPads in class.
Lots of software is available and the school subscribes to the Education City website.
Through teaching computing we equip children to participate in a world of rapidly-changing technology. A high-quality computing education equips pupils to use computational thinking and creativity to understand and change the world. Computing has deep links with mathematics, science, and design and technology, and provides insights into both natural and artificial systems. The core of computing is computer science, in which pupils are taught the principles of information and computation, how digital systems work, and how to put this knowledge to use through programming. Building on this knowledge and understanding, pupils are equipped to use information technology to create programs, systems and a range of content. Computing also ensures that pupils become digitally literate – able to use, and express themselves and develop their ideas through, information and communication technology – at a level suitable for the future workplace and as active participants in a digital world.
Vision:
Enable our children to reach their full potential and recognise their strengths and talent through a progressive, inclusive creative curriculum.

To further develop the skills learnt in the computing lesson so that they can be used across all subjects. Cross curricular computing throughout the curriculum should be encouraged.

Access to learning platforms from home will help raise standards and enhance learning (Education City, Reading Plus, TT Rock Stars).
What scheme do we use?
We have a bespoke Curriculum that is ever evolving to suit the needs of the children at school. We will continue to adapted the plans to accommodate the increasing challenges our children need. An update of the scheme of work is being produced to go live for September which will include – A skills progression, new unit overview & updated assessment framework.
All staff tweet with the #StAnneStanleyComputing when they deliver a lesson so it is centralised.
Click on the link below to view the curriculum overview for computing:
Computing Progression Map 2020

View older tweets #stannestanleyComputing
Some recent activities in our year groups.
Year One
Creating our own Avatars.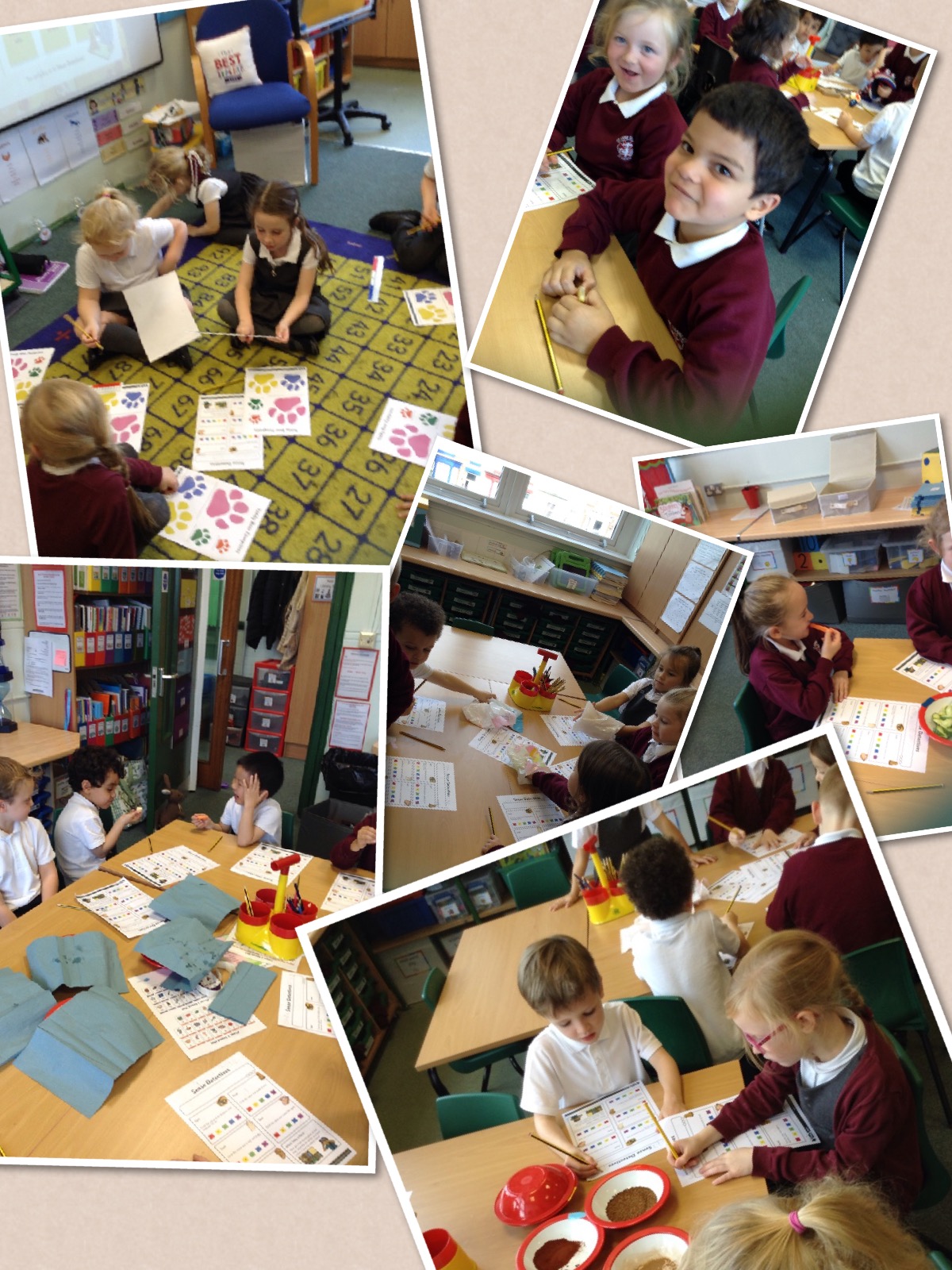 Year Two
In our ICT lessons, we have been learning about algorithms and computer programming with Mr Goodall.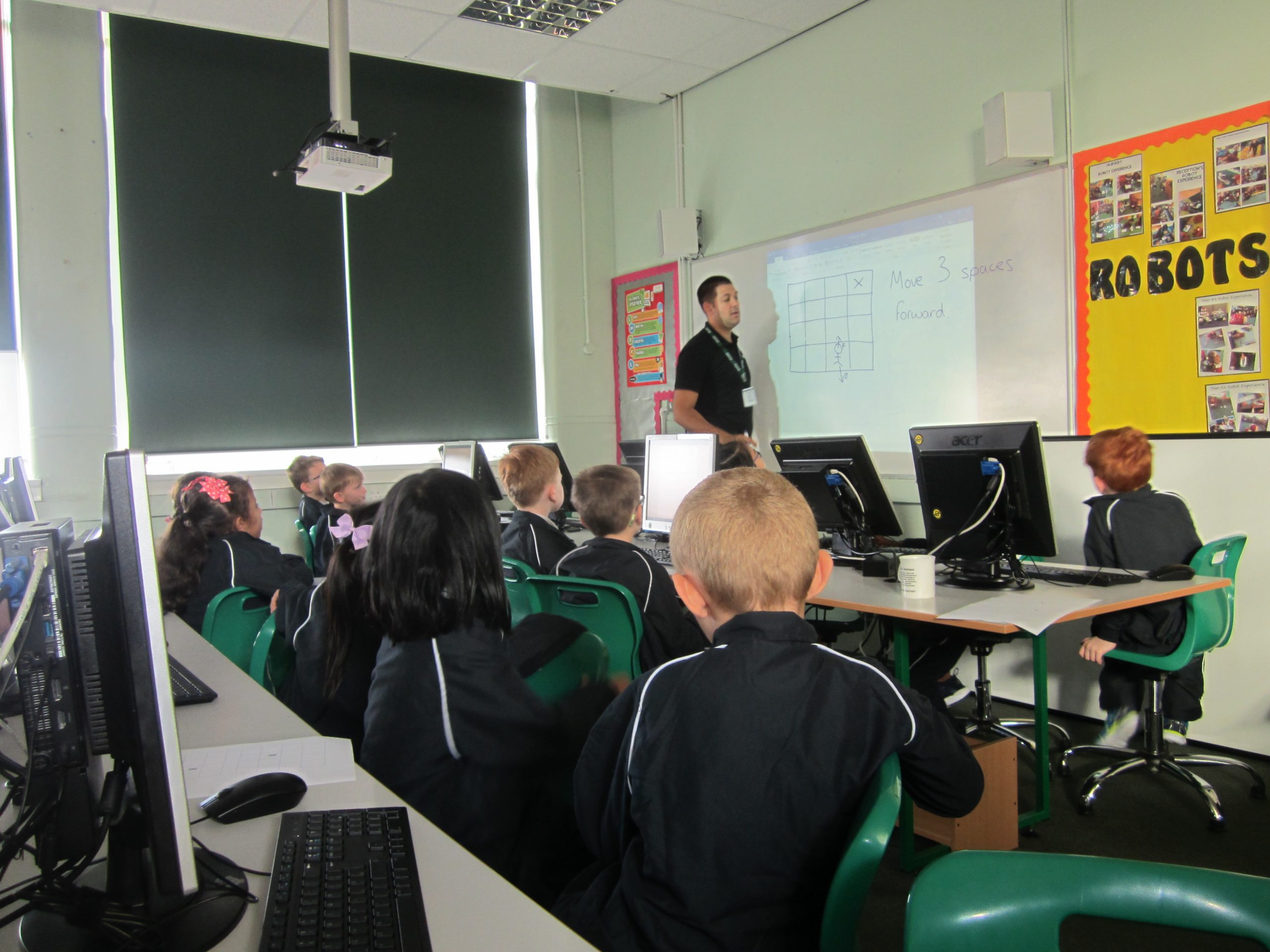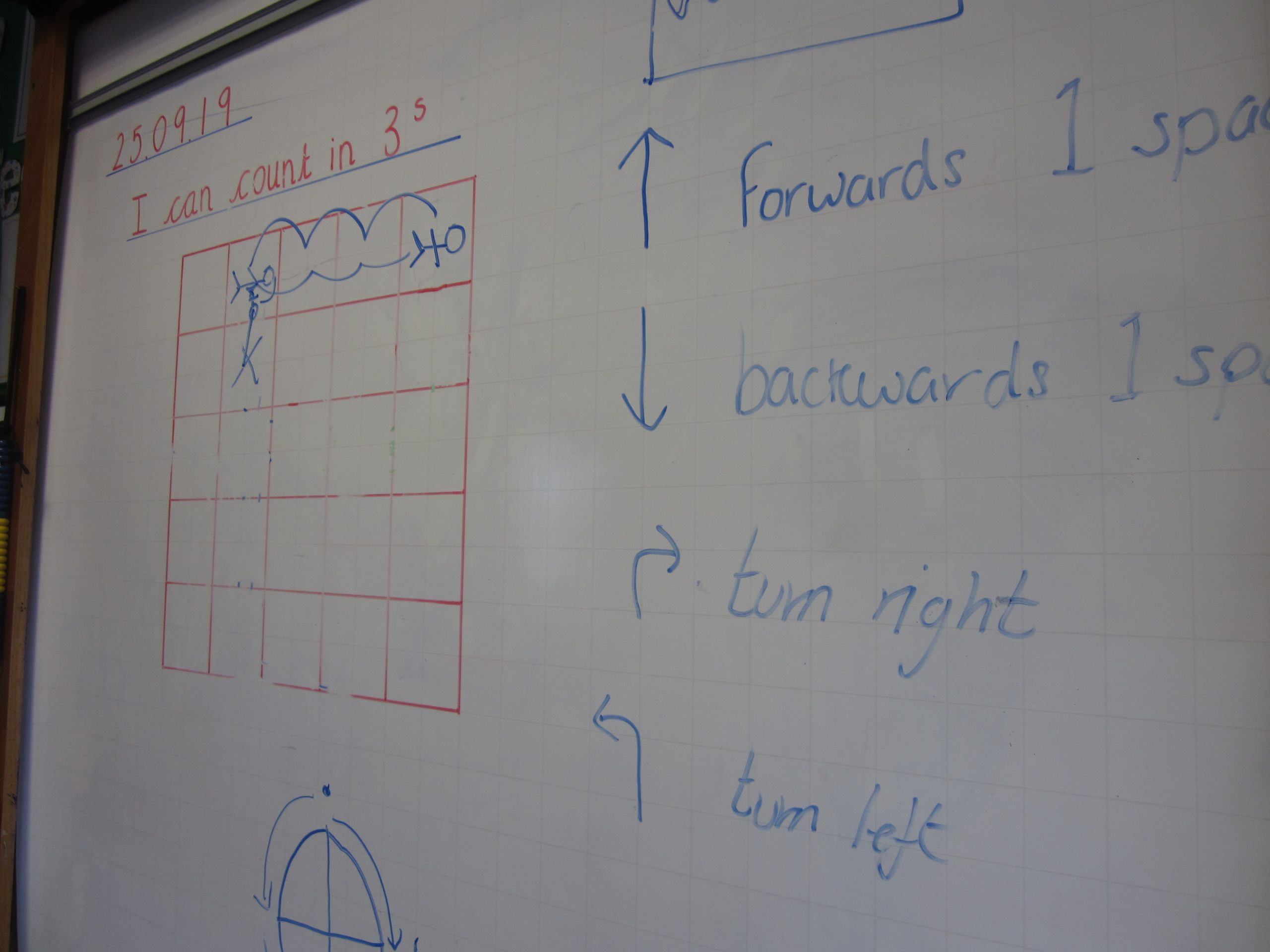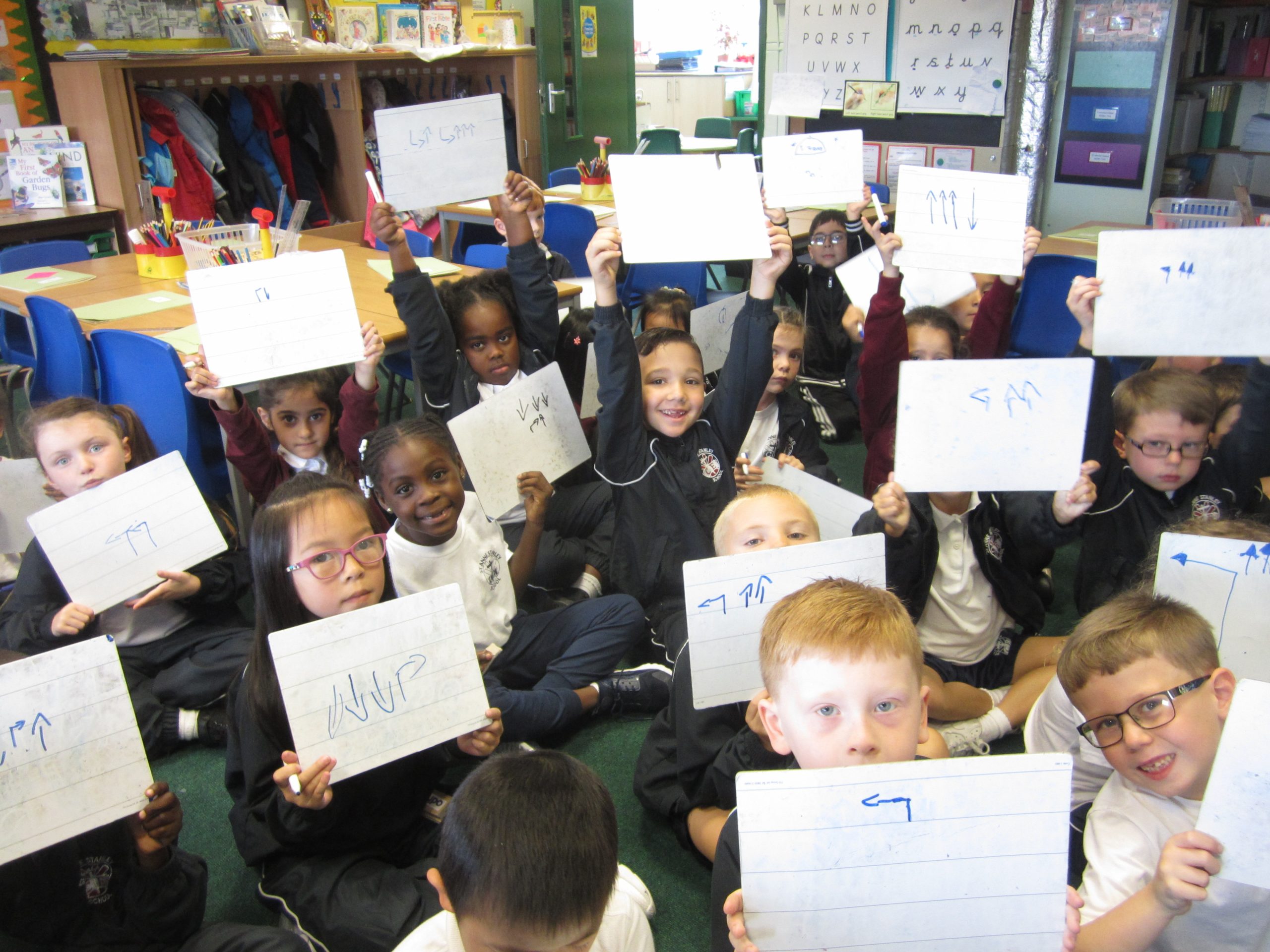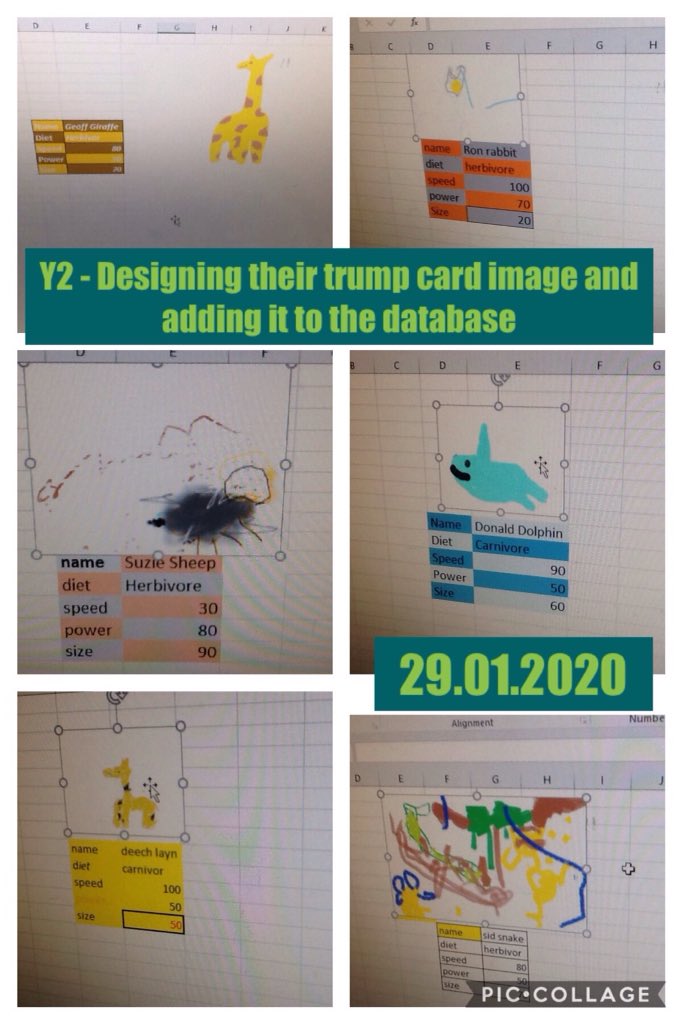 Year Three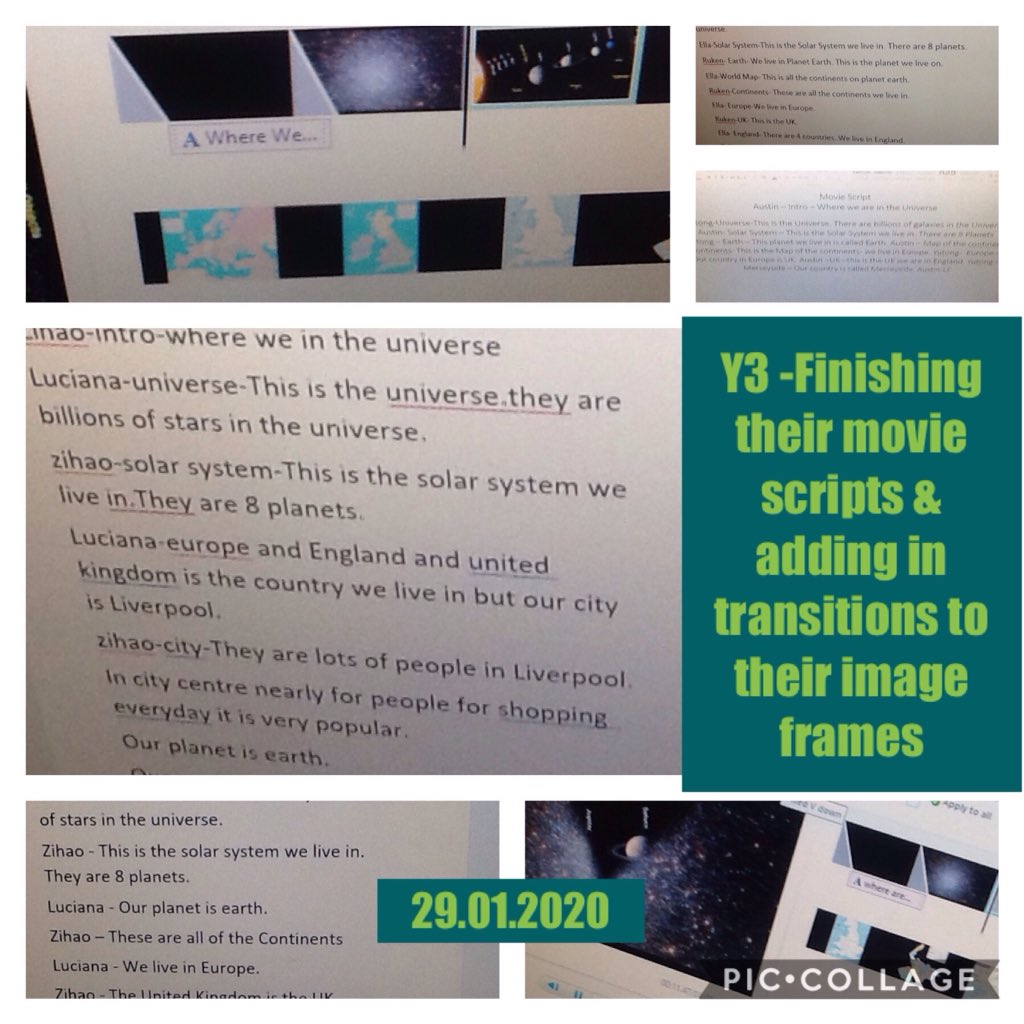 Year Five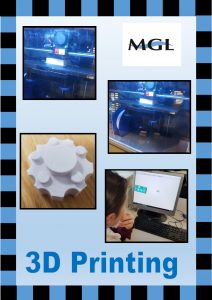 Year Six