Reception Places 2021 - Don't Delay!
St Anne (Stanley) C of E Primary School has free nursery places available for 3-5 year olds. We are accepting applications for entry to the school in September 2021.
Headteacher's Welcome
A very warm welcome to the website of St. Anne (Stanley) C of E Primary & Nursery School.
St. Anne's provides a happy, safe and stimulating environment. 'The school's work to keep pupils safe and secure is outstanding' (Ofsted 2014). We value the contribution of every child, encouraging them to develop as individuals. Our school offers places for children from Nursery age through to Year 6.
Paper copies of any information on our website is available upon request.
Julie Simons Headteacher
Bereavement advice
supporting-young-children-and-families-through-bereavement-booklet-110521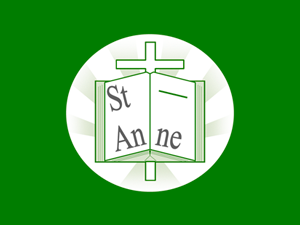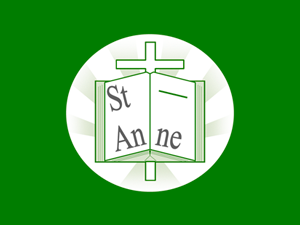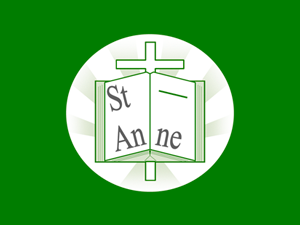 Calendar
Mo
Tu
We
Th
Fr
Sa
Su

1

2

3

4

5

6

7

8

9

10

11

12

13

14

15

16

17

18

19

20

21

22

23

24

25

26

27

28

29

30