Welcome to Year Five
Curriculum Information Autumn Y5 2019
Curriculum Information Spring Y5 2020

Home Learning
I hope you are all safe and well. This is a very strange and at times, difficult situation we find ourselves in at the moment. Please find a selection of activities that you might find useful to help with your home learning. All the staff at school are missing the children and are looking forward to when we can all be back together again. Until such time Keep safe.
Updated information about returning to school in September
Start of Term Letter for Parents Sept 2020
25-8-2020 Return to School Letter to Parents Carers (2)
Letter to Parents & Carers Return Sept 2020
Important information about Secondary School Transfer for Year 5
Open letter to all parents from Simon O'Brien, Liverpool City Region Cycling and Walking Commissioner
Please click on link to read an important update from Mrs Simons.
letter to parents 27.6.20 Monday – Copy
Mrs Simons' Letter to children 8.6.20
Mrs Simons' letter to parents for week beginning 8th June
Letter to all parents 01 June 2020
Mrs Simons' Letter to parents 22.5.20
Mrs Simon's letter to parents 18.5.2
Here are some updated and new resources.
Fw__Chn's_Centres_School_Readiness_for_Summer_Period
EITC-1063 Ed.2 Activity Packs v01 Schools Supporter Club
English safeguarding leaflet – WEB
The Children's Society child abuse poster
Explaining_Coronavirus_to_Young_Children
Natural Curriculum Logo Competition 2020 (1)
Some daily lesson ideas
KS2-Week-12-French-Week-Home-Learning-Pack
Year-5-Week-11-Home-Learning-Pack
Year 5 Independent Maths & English Work Booklet
Year-5-Week-10-Home-Learning-Pack
tp-f-3236-UKS2-Home-Learning-Pack-12 (2)
Year-5-Week-9-Home-Learning-Pack
1. Legendary Learner Wellbeing Kit Parent_Carer Letter 2. Legendary Learner Wellbeing Kit Family Activities 3. Legendary Learner Wellbeing Kit – Family Link Guide
Summer Holidays Pack – Travel to Tokyo
Faith at Home resources
Faith at Home Youth Resources 1
Some Science experiments and P.E. themed ideas.
Important update from Steve Reddy (Director of Children's and Young People's Services) (Click on link below)
SR – Letter to parents – 15.05.2020
Mrs Simon's letter to parents re prime minister announcement
letter for children jsupdate for parents js
parents back to school guide v2 (compressed images)LH (002)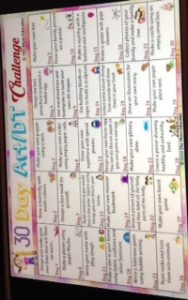 Year 5 'Words of the week' can be found by clicking on the links below. Can you read them, spell them, check their meanings, use them in a sentence either verbally or in writing, find other words with similar meanings?
Go on… impress people you know with your ever expanding vocabulary!
---
Using our Design Technology skills to investigate and build frame structures.
2020 has started off well. We enjoyed watching Altru Drama performing Peter Pan.
We have enjoyed being creative and making festive crafts.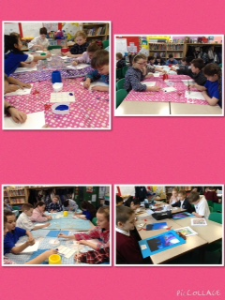 We have been investigating how important friction is.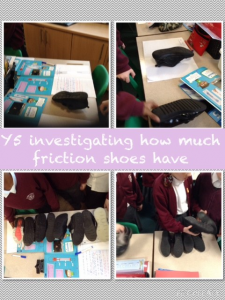 We had a lovely time at Chester Zoo.
So much to do, so we used our time wisely and did some Maths, English and Art all in Geography lessons. We have enjoyed learning about how Liverpool has changed and will need to change.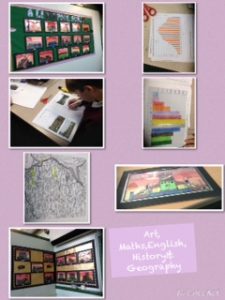 We are a positive bunch in our class and can soon get any negativity into order.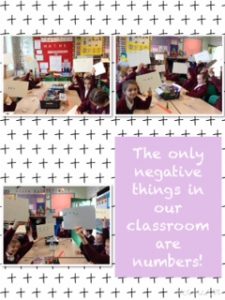 Our friends at Lister Steps let us visit the site of the The Old Library to see how our designs for the community room are getting on. We covered so many topics in one morning. Thank you HH Smith and Lister Steps.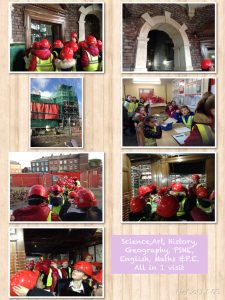 Do you know what permeable, flexible, magnetic, transparent and opaque mean? We do and we have even done some experimenting to find out which is the best material to make an animal shelter out of.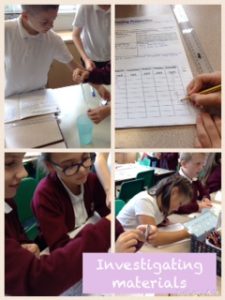 Thank You to all our extended school family who joined us in Church to give thanks for the Harvest.
In P.S.H.E.C lessons we have been investigating how healthy our diet actually is…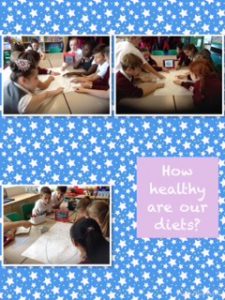 Our novel for this term is There's A Boy In The Girl's Bathroom. We have had fun using role play to create empathy with the characters.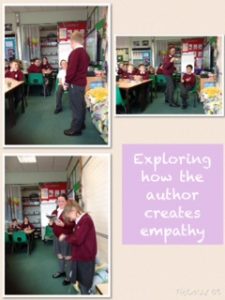 Classroom Kitchen came into school and helped us make a pasta salad. We were taught how to cut and slice food correctly. We also found out about healthy eating and the different food groups.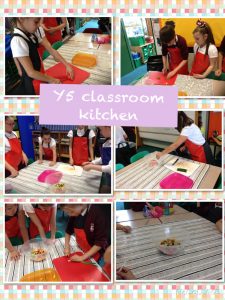 We got off to a great start by reaching for the sky! What a great experience on the climbing wall.