Welcome to Year Three

---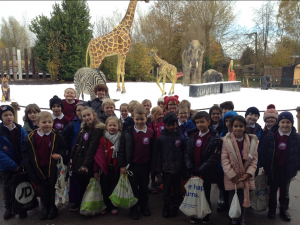 Year Three have made a wonderful start to the new school year and have enjoyed lots of exciting activities in the first half-term. Both classes have presented wonderful family assemblies (based on our Year Three value of 'Friendship') and we are currently excited to have started rehearsing for our Christmas Presentation.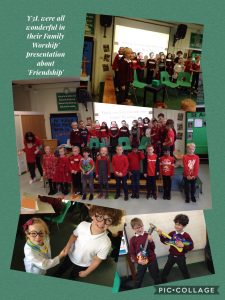 Reading
Please remember to read at home as often as possible and bring your reading books and reading records back into school every day.
Our current class novel this term is 'Storm' by Kevin Crossley-Holland.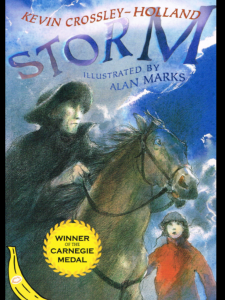 History
We recently had a class visit from Dr. John Hill, an archaeologist from Liverpool University. He taught us lots about the Stone Age and shared amazing artefacts with us. Some of them were one-million years old. What an exciting start to our new history topic!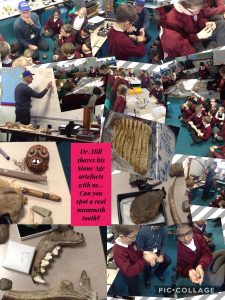 Chester Zoo
We loved our visit to Chester Zoo. It was a really exciting and interesting day. The sun was shining and we saw so many incredible creatures.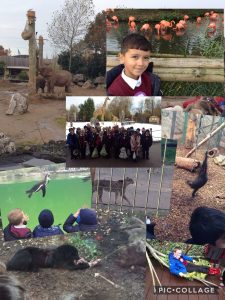 Cookery
We have had two visits from MrDeveney and his 'Classroom Kitchen' this term. In these sessions, Year Three have learning about food and nutrition, as well as creating some healthy and tasty dishes. In our first session, we created Morroccon cous-cous, whilst in our second session, we made and cooked our own 'home made' fish-fingers, always using fresh and healthy ingredients. Our children have thoroughly enjoyed these fantastic, fun and very educational sessions, expertly delivered by Mr Deveney. Year Three have developed lots of new knowledge and skills, many of them trying foods they have never tried before.