Welcome to Reception M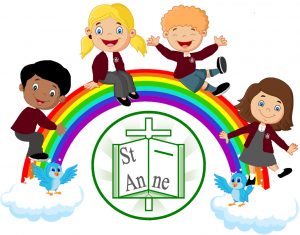 Some useful information about the year ahead…
EYFS Reception Curriculum Map Autumn, Spring, Summer
A little something to make you smile…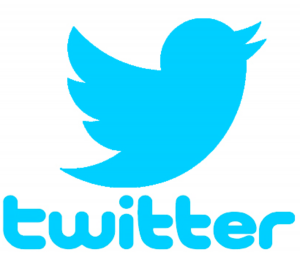 Have a look on Twitter and keep up to date with our latest news and suggested activities…
and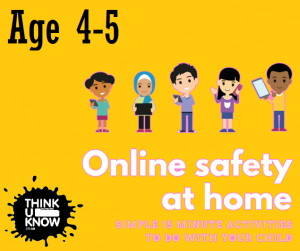 Thinkuknow is an education programme from NCA-CEOP, a UK organisation which protects children both online and offline.
The Thinkuknow websites offers advice about how to help keey your child safe when they're playing on a phone, tablet or computer. As well as advice, the website also offter a series of short age appropriate activities to do at home with your child linked to online safety.
Thinkuknow Parents Support Tools – home activity worksheets, early-years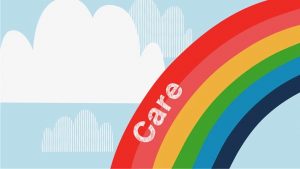 Some useful videos from BBC Children in Need. Dr Radha shares her top tips on looking after your wellbeing during these current challenging times.
BBC children in Need – Dr Radha's Wellbeing Tips

Every pupil from Nursery to Year 6 has a user name and password for Education City. This enables children to continue their learning at home, playing fun activities linked to what they have been working on in class. If you you have misplaced your password or login details, please get touch and we can reissue them J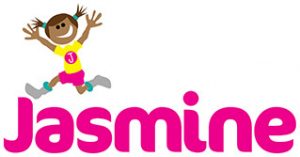 We have signed up to a new site which has lots of physical activities for you and your child to try:
sign in with email: parent@stannestan-1.com
password: stannestan
Phonics
Some information on how we say the phonemes (sounds) to help our children learn to read and write.
There is more helpful advice as well as useful tips on learning to read with phonics on the Oxford Owl website:
https://home.oxfordowl.co.uk/reading/learn-to-read-phonics/
There are some useful phonic video lessons for children to watch too (in school we have been working on Phase 2 and Phase 3 and we are just about to start out on Phase 4)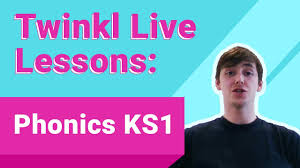 Twinkl Live Lessons Phase 3 Phonics
and
Twinkl Live Lessons Phonics KS1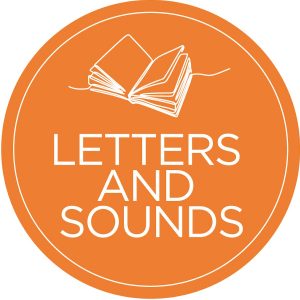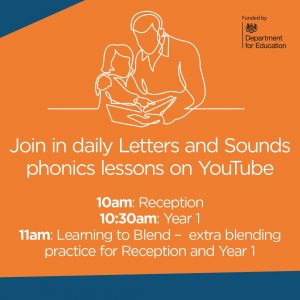 A new site on Youtube has been set up to do daily phonics lessons. Reception lessons will be uploaded at 10.00am every day. https://www.youtube.com/channel/UCP_FbjYUP_UtldV2K_-niWw
Here are some videos to start you off but please keep checking out the link in order to access the most current and up-to-date lesson J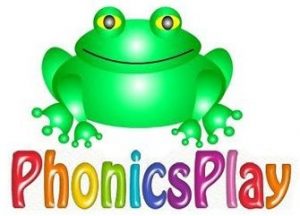 Phonics Play is a website that we use regularly to support our daily phonic lessons in class and there are lots of fun and engaging games for you to play online at home. (We have been focusing heavily on Phases 2 and 3 and have begun touching on Phase 4.)
The website is currently free to access (just type in the username and password below).
https://new.phonicsplay.co.uk/
Username: march20
Password: home
Phonics Bloom is another website that we use regularly in class (we especially love playing the 'Yes/No Yeti' game in Reception and if you give the game a go, I'm sure the children will amaze you with their confident, independent reading of the captions J) Many of the games are free to access on this site (we only use the free ones in class) and again we have been focusing mainly on Phases 2 and 3 and are beginning to start on Phase 4.
https://www.phonicsbloom.com/uk/game/list/phonics-games-phase-3
Boom Boom Shake the Alphabet
We love singing and dancing along to this cool rap song! It has been helping us to learn the letter names and sounds (remember to look at the letters on the screen though as you sing and dance Reception…) J
Reading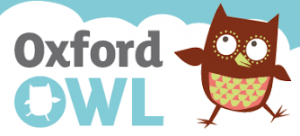 A class account for 'Oxford Owl' has been set so that your child can continue to read at home. The ebooks are free and are from the same reading scheme (Oxford Reading Tree) that we use in school and for home reading.
On the web page go to the pink/purple 'My class login' button and insert the username and password:
https://www.oxfordowl.co.uk/please-log-in?open_loginbox=true
Username: recjones
Password: Stanley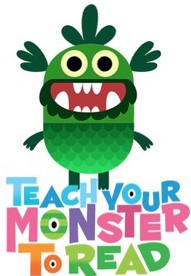 Teach your monster to read is free game that make learning to read fun. It covers everything from letters and sounds to reading in full sentences and it complements all the synthetic phonics that we have been learning in class. The computer version in 100% free (there is a small charge to sign up on your tablet or phone though) and you only need an email address to register.
https://www.teachyourmonstertoread.com/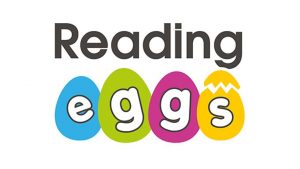 Reading Eggs is used in school and is currently offering parents a free four week trail. The website offers guided, one‑on‑one lessons that match individual children's abilities. There are fun games to play, colourful animations, catchy songs and exciting rewards too.
https://readingeggs.co.uk/parents/signup/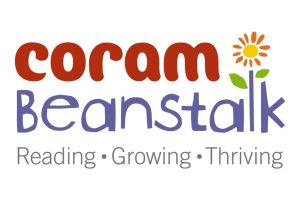 Corma Beanstalk are working with Very UK, to bring you a series of online Storytime sessions. There are some brilliant books featured and they are being read by some very familiar faces.
Each week a new story will be available, and each one will also be accompanied by some top tips to help make sharing books fun and engaging!
Maths

'The Maths Factor' is sutiable for children aged 4-12 (I've used it at home my with both of my girl's since they were in Reception and can highly recommend it). It usually costs £2 per week but is being offered free of charge at the moment. Sessions are divided up into age appropriate topics with Carol Vorderman teaching a short lesson. Children are then asked to complete a quick warm up (30 seconds of fast addition and subtraction sums at Reception level – its amazing how much faster the children get with daily practise!) followed by a lesson were children are encouraged to use their new skills that Carol demonstrated in her video.
https://www.themathsfactor.com

Mathseeds teaches children aged 3-9 the core maths and problem solving skills needed to be successful at school with fun, highly interactive and rewarding lessons.
Mathseeds combines highly structured lessons with fun motivational elements that keep children engaged and keen to learn.
Mathseeds usually charges a fee but is currently offering parents a free 30 day trail.
https://mathseeds.co.uk/home-learning/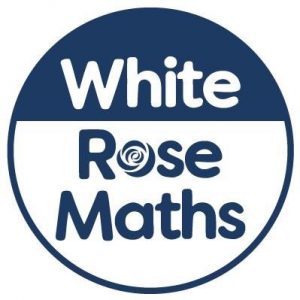 White Rose Maths has prepared a series of maths lessons for Early Years – the first one starts with a story (one of our favourite stories in Reception and one that we know really well – 'Supertato'). White Rose Maths is a free website and lessons and activities are set out day by day, week by week.
https://whiterosemaths.com/homelearning/early-years/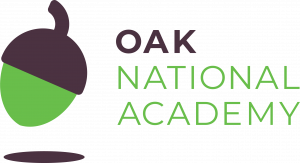 Oak National Academy is a new collection of high-quality lessons and online resources. Backed by the Government, it has been created in response to the coronavirus lockdown.
Their online classrooms offer free access to great teachers, delivering video lessons, quizzes and worksheets. Available at Reception, primary and secondary levels, it covers a range of subjects. All of the lessons are ordered so your child can learn along a clear plan. New lessons and resources are provided each week to ensure continuity and continued progression.
https://www.thenational.academy/online-classroom/reception#subjects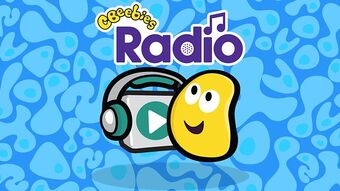 CBeebies Radio takes you to a world of sound and music, where you can share imaginative adventures and listen to stories with your favourite CBeebies friends and characters.
Many little things light up hungry little minds. Children take everything in, and even the smallest things you do with them can make a big difference.
Children love it when you chat, play and read with them, even when they're too young to understand everything. Whatever the time and wherever you are, you can turn almost anything into a game and every little thing you do together will help set them up nicely for their return to school.
We understand that due to the coronavirus outbreak, you and your children are spending more time at home and you might be looking for a bit more inspiration for things to do. Start by trying some of these simple, fun activities.
To help with well being, we've rounded up some fun, non-screen activities that can be done at home to support independent learning.
Family Zone works to improve reading, writing, speaking and listening skills across communities in the UK.
Family Zone is full of free activities and ideas to keep your child busy at home, whilst also benefiting reading, writing and language development.

Some lovely ideas on interactive learning to encourage creative, confident and happy learners

J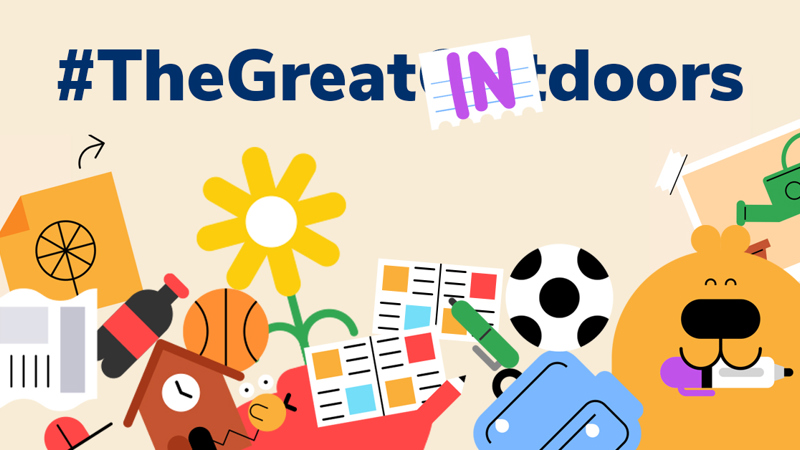 Lots of fun and creative ideas and activities to inspire young minds at home

J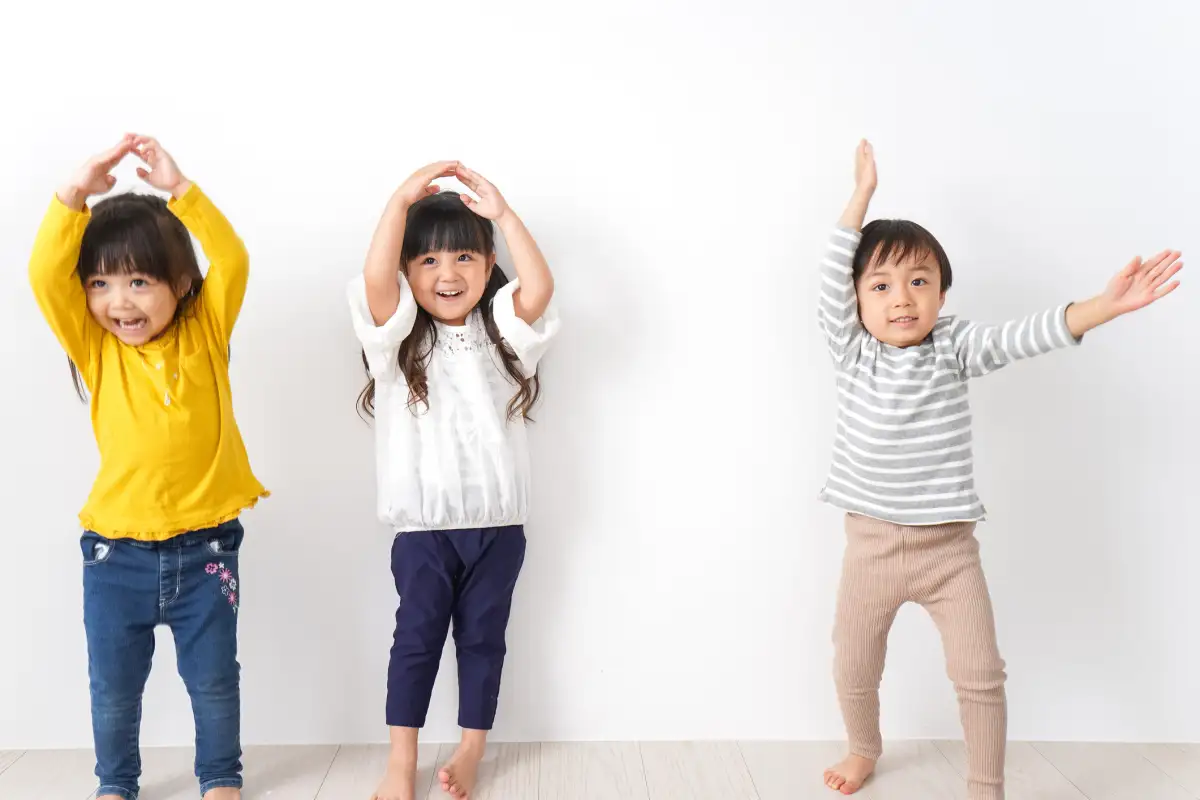 This list of 49 activities is the ultimate go-to for any playdate, home child care setting, or a morning or afternoon with a caregiver. Whatever the situation, short attention spans mean that it's a good idea to have a few of these up your sleeve.
Welcome to Reception M class page.
We are very proud of how well our children have settled and are becoming more familiar with our class and school routines.
We have been busy getting to know each other and building friendships.
---
Reception have enjoyed showing their support for Children in Need, Show Racism the Red Card and Remembrance Day.
Look at some of our mark marking and independent writing.
We go to our local supermarket to buy snacks for our snack table.
Even though it rained all day, we still enjoyed our trip to Chester Zoo.
Look at our creative work. Exploring mixing colours and using a mixture of materials and textures to create pictures.
We have had a lot of fun enjoying all the festive celebrations.
We wrote letters to Father Christmas and walked to our local Post Office to send them to the North Pole.
Christmas is a special time and we wanted to find out why Christians celebrate Christmas. We read the story of the First Christmas and found out we celebrate Christmas because it was the day Jesus was born. We celebrated this by performing 'A Wriggly Nativity' and visiting our school Church.
Wow! Look how confident we are. We can move safely and confidently around the climbing apparatus.
We have been investigating our height. We can use language such as "short", "shorter", "shortest", "tall", "taller", "tallest" to compare our own height with our class friends.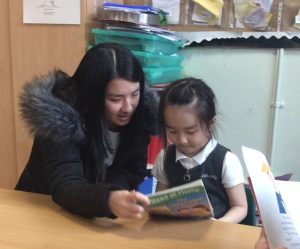 We enjoy stories, whether it be story time in class, reading with friends, alone or with our family members. We have enjoyed sharing 'Story Time' with our relatives on a Wednesday afternoon.