Welcome to Year Four.
Curriculum Map Year 4 2017-2018
YEAR FOUR AUTUMN CURRICULUM 2018
Don't forget to logon to Education City using your 'City Pass'.

We all enjoyed the History Time Line workshops.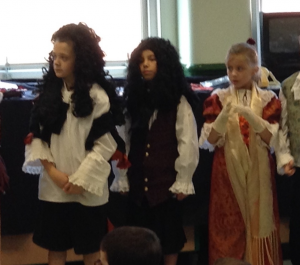 We had a go at being poets…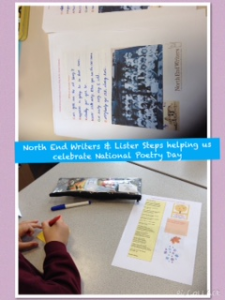 What an amazing goal!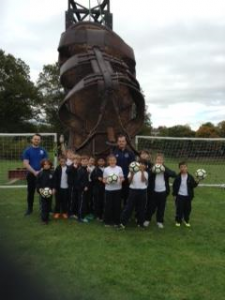 In Science lessons we have been learning about the important role teeth play in the nutrition process.  Jo from The Dental House came into school to show us how to look after our teeth.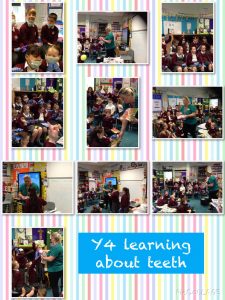 We enjoyed inviting our family into school to help us with our Christmas crafts.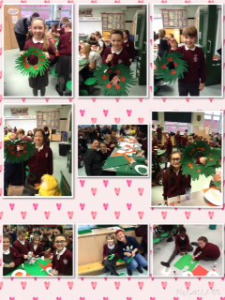 January!
Happy New Year.
We have been learning how to cook Paella.  Classroom Kitchen taught us all how to cut and cook safely.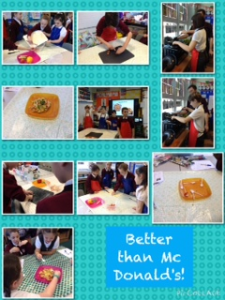 March
We listened to The Royal Liverpool Philharmonic Orchestra to help us learn about British Values.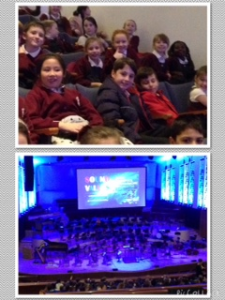 We learned how to keep safe in the water thanks to the Canal and River Trust.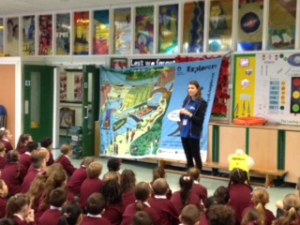 We also enjoyed sharing some family time in school with our families.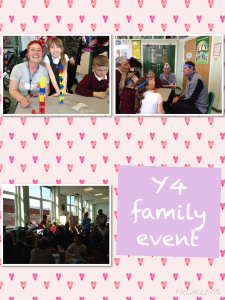 Classroom Kitchen came to visit us again.  We baked Focaccia bread.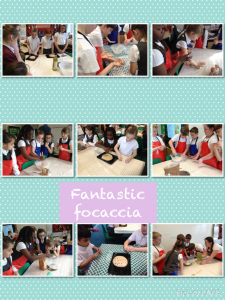 In science lessons we have been learning about changes of state so we enjoyed changing chocolate from a solid into a liquid then back into a solid again.