Welcome to Reception (RM)
EYFS Reception Autumn Curriculum Information
EYFS Reception Curriculum Map Autumn
Don't forget to logon to Education City using your 'City Pass'.

Welcome to our class page.
It has been lovely getting to know you all.
We have had a lovely first half term. All children are now settled and friendships are blossoming.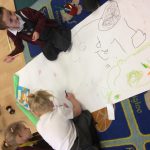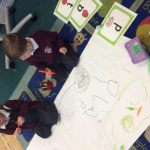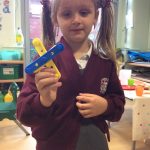 Applying phonic knowledge and writing about own interests.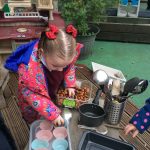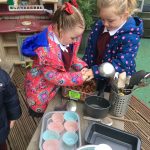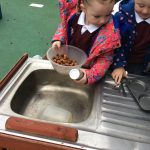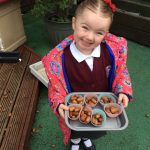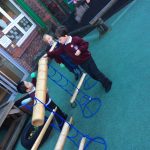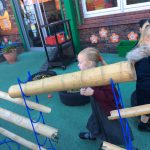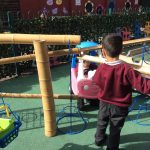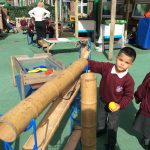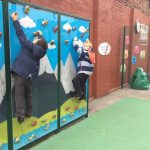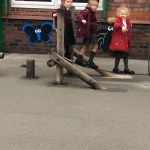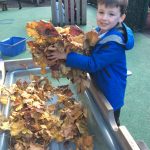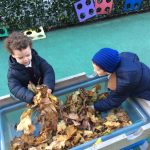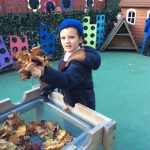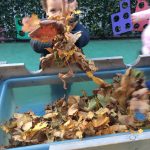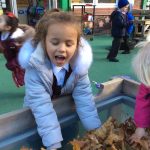 We enjoy the outdoor provision.
Trying our best with our numbers.

Happy New Year!!
What a busy time Christmas was. Here are some of the things we got up to in Reception last half term.
The wet weather did not stop us from going outside and having fun. We added washing up liquid to the puddles and look what happened….
"The rain comes down from the clouds and that is how we get puddles."
Our writing is progressing and we are trying our best. We wrote letters to Father Christmas and visited our local Post Office. We put the big envelope on the weighing scales and paid money to send our letters to the North Pole.
We would like to thank you for coming to our Christmas Nativity "Humph the Camel." We enjoyed reading your feedback and hearing how much you all enjoyed it.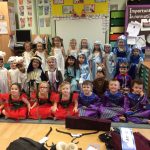 We visited our school church to watch year 3 and 4 perform their Christmas Nativity. It was fantastic. While we were there we got to look around and see how the church prepares for Christmas.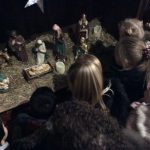 In Reception we love to read. We read together, independently and with our friends. We were so excited to visit Old Swan Library. The librarian told us what the library can be used for and how long we can take books out for. She read us a lovely story and then we could look at the books ourselves.
What a busy and fun start we have had to 2019. Altru Drama performed Alice In Wonderland and we have had balance bike ability training both of which were fun and enjoyable.