Y4P
Welcome to Year Four.
Curriculum Map Year 4 2017-2018
YEAR FOUR AUTUMN CURRICULUM 2018
Don't forget to logon to Education City using your 'City Pass'.

We have had a busy start.
In September we went back in time and visited every period of history along a living time line.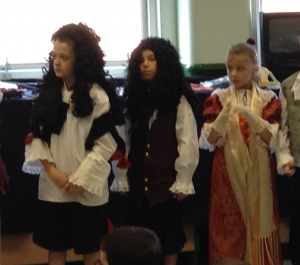 In October we have taken penalty shots at one of the visiting giant's sandles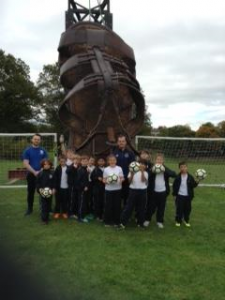 We all became poets with the help of a visiting writer Pauline from North End Writers and Olivia from The Old Library in Lister Drive.  They helped us celebrate National Poetry Day.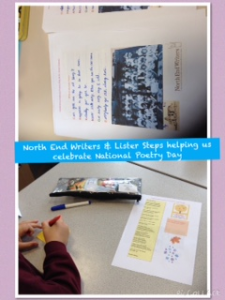 We are looking forward to performing our Family Assembly very soon too.