Y4P
Welcome to Y4P
Click on the link below to view our Curriculum Overview for the year.
Don't forget to use your 'City Pass' to log onto Education City. Click on the link below.

In September we got to know each other by doing a special piece of homework.  We filled a bag with important things then discussed them in class.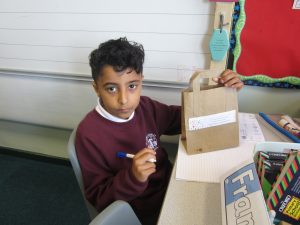 We also used practical activities to help with our Mathematics lessons.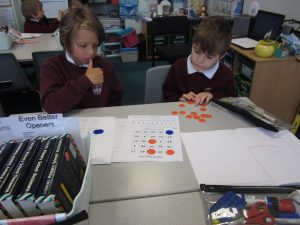 In October we went to The Dewa Museum in Chester to help with our History lessons about Roman Britain.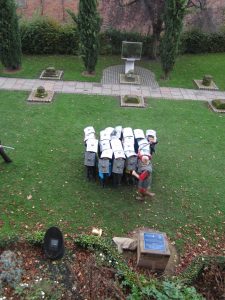 In November we started looking at Teeth as part of our Science topic.  Local Dentist Dr. Stuart Garton from The Dental House came into school to help us.
We also investigated, designed, made and evaluated pasta salads in D.T. lessons.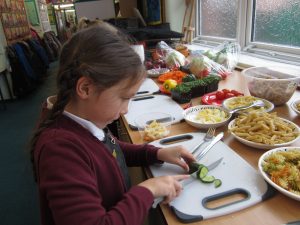 November has been a busy month as our families joined us in class for a Family Event session.  We worked together to find out the importance of Remembrance Day.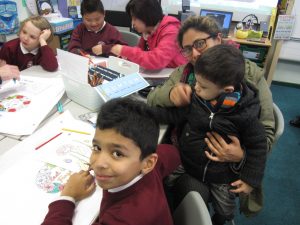 In December Altru Drama came to visit and we enjoyed a workshop about how it is good to be different.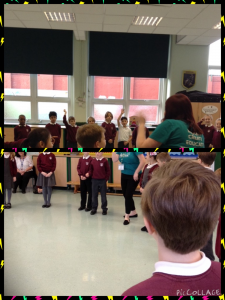 We were also very busy with our Christmas performances.
In January Liz from Liverpool University came in and taught us all about rocks.  This was a great start to our Geography topic this term.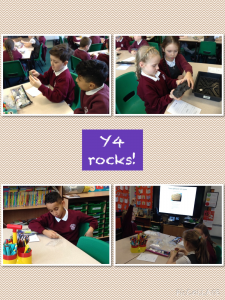 We have also been reading The Iron Man by Ted Hughes.  We decided to bring it alive by visiting Burbo Bank in Crosby and finding some iron men on the beach.  We managed to learn things that would help with English, Geography, Science and Art lessons.  All in one morning!