Y4K
 Welcome to Y4K
Click on the link below to view our Curriculum Overview for the year.
Don't forget to use your 'City Pass' to log onto Education City. Click on the link below.

We had fun learning about Romans in Chester.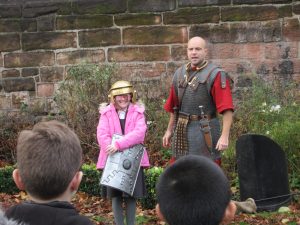 We have been finding out about Teeth in Science lessons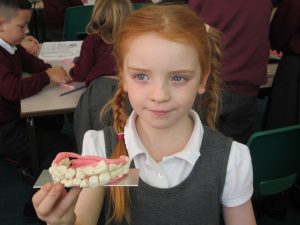 In D.T. lessons we have designed and made our own pasta salads.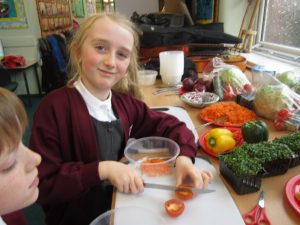 In December we had a visit from Altru Drama.  We had took part in a workshop about differences.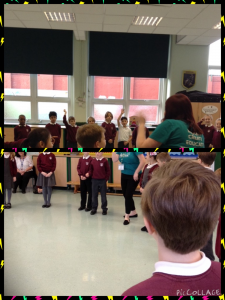 In January Liz from Liverpool University came in to help with our Geography topic.  We found out lots of information about rocks.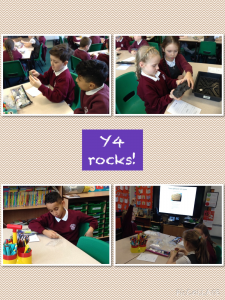 We also went on a visit to Burbo Bank in Crosby to help with English, Art, Science and Geography lessons.  We have been reading The Iron Man and we discovered them on the beach!