RM
Welcome to RM
Click on the link below to view our Curriculum Overview for the year.
Don't forget to use your 'City Pass' to log onto Education City. Click on the link below.

What a super first half term we have had! Children have settled in well and becoming very familiar with daily routines. It is lovely to see friendships developing. Have a look at just some of the learning and fun that has taken place in our class since September.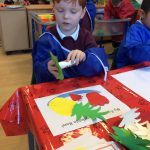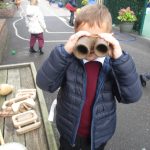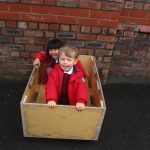 "The rain doesn't spoil our fun." 
"Autumn Treasures" being put to good use.
A big thank you to everyone who could make it to our Family Event afternoon. It was lovely to see to many faces. We know the children really enjoyed having you in our classroom.  There will be more events like this throughout the school year.